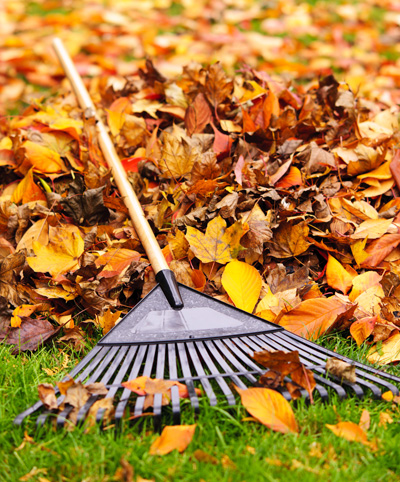 Lots of leaves…No problem! We'll leave it looking neat and clean.
Trees give us oxygen, shade and changing beauty all year long, so to do a little picking up after them isn't too much to ask. TML is available to clear the leaves and other debris from your lawn, shrubs, gardens, patio, etc. This work is done at an hourly rate in late March or early April and as often as you need in November.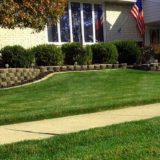 Weekly Lawn Maintenance
NOT AVAILABLE Sorry! We cannot take new clients for weekly lawn maintenance at this time. Neat! Clean! Beautiful! Your.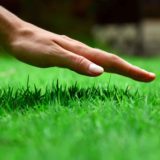 Lawn Fertilization Program
Lush, healthy, weed free! TML Mowing has the right products and expert technicians to give you great results. For.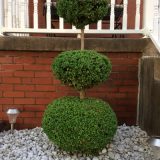 Shrub Trimming
Shaped and pruned, your ornamental trees and shrubs can look like works of art. Maintaining the shape and size.