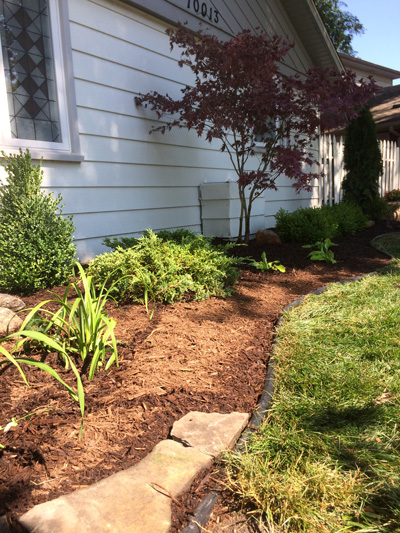 Enhance beauty while keeping down weeds and retaining ground moisture.
Mulching is one of the quickest ways to enhance the beauty of your property. It also serves a purpose, because bare ground is an invitation to weeds and quicker evaporation. You may chose natural hardwood or a variety of colored mulches. For a more permanent solution to weed control and an even wider variety of options, you may chose to use decorative stone around your shrubs and trees. Let us show you your options.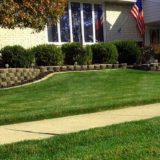 Weekly Lawn Maintenance
NOT AVAILABLE Sorry! We cannot take new clients for weekly lawn maintenance at this time. Neat! Clean! Beautiful! Your.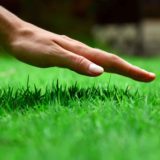 Lawn Fertilization Program
Lush, healthy, weed free! TML Mowing has the right products and expert technicians to give you great results. For.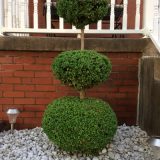 Shrub Trimming
Shaped and pruned, your ornamental trees and shrubs can look like works of art. Maintaining the shape and size.