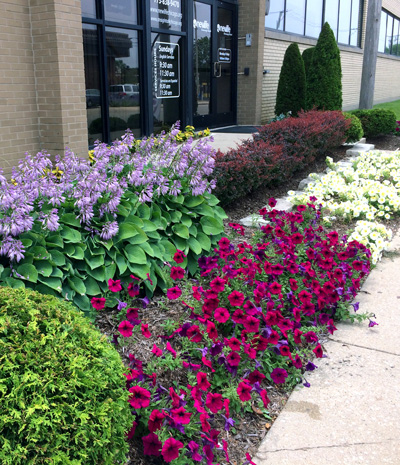 Enjoy the blooms and beauty of annual and perennial flowers!
TML can design and plant your garden with a kaleidoscope of colors, or we can maintain your already established perennial beds.
We plant pansies in early April, summer annuals in mid-May, mums and spring-blooming bulbs in October. Perennials can be planted anytime, but spring and fall are best. These all must be pre-ordered.
Monthly garden maintenance will keep your garden looking its best with deadheading, weeding, and fertilizing. This work is billed at an hourly rate.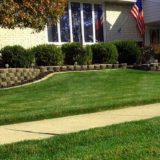 Weekly Lawn Maintenance
Neat! Clean! Beautiful! Your lawn will love this consistent, detailed attention. Step up to the professional look and carefree.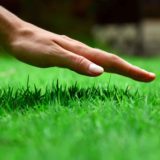 Lawn Fertilization Program
Lush, healthy, weed free! TML Mowing has the right products and expert technicians to give you great results. For.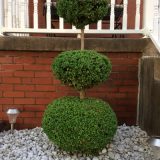 Shrub Trimming
Shaped and pruned, your ornamental trees and shrubs can look like works of art. Maintaining the shape and size.